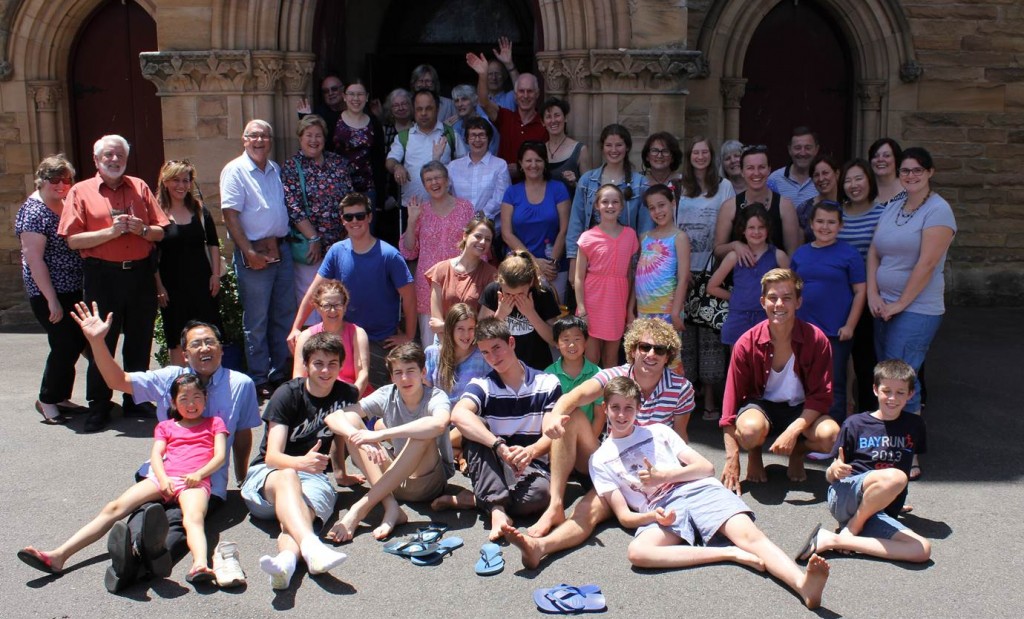 A team of Ministers
St David's actually has about 80 Ministers! That can sound trite, but it's true … all of us are followers of Jesus, and therefore all of us are part of 'Sharing God's love', wherever we are. So we're Ministers, whether at church, home, work or the beach!
As part of the Uniting Church we believe that a team of Elders and Church Council shares the leadership of the church. The 'Minister', is one of those leaders, and has an important role of course, but it's as part of a team of leaders.
Our Staff
St David's Team Leaders
Pastoral Care Property & Finance
Ms. Kim W. Mr. Philip M.
Admin & Media Education Social & Outreach
Ms. Alison B. Ms. Belinda G. Ms. Heather T.
Ella
Mr. David P.